We work with a lot of similar companies to yours
We do websites, apps, Ebay shops, Facebook, Twitter, Ebay websites, SEO, online marketing & email advertising. Below is just a sample of the companies we currently deal with.
MM Acquisitions, Blue Group, CVA Auctions, Gateway Auctions, SJB Tractors, Barctrac, Harrisons Tractors, P and D Engineering, L Lynch, Woodbridge Plant, European Plant, PJP Plant, Worldwide Plant, APSV, IPS, World Freight Consultants, Linde Ireland and many more...
We have the largest mailing list of Plant Buyers in Europe, the Middle East & Africa
120,000 plant, truck, forklift, tractor and spares dealers and end users worldwide who buy the sort of equipment that YOU sell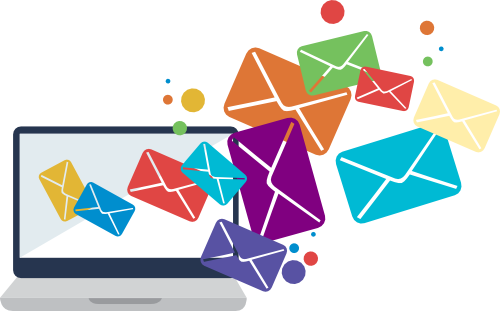 We also have these website portals where we offer advertising - you can place all your stock for one year for only £750 plus VAT:
Get a Free Quote from WMC Now!